ABOUT US
The Avian Science Institute has a vision to be a centre-of-excellence for research into the nutrition composition and bioactives extracted from poultry; certifying and improving quality of edible bird's nest and studying critical success criteria for swiftlet habitats and their conservation.
Officially named in 2018, the Avian Science Institute has been conducting significant research collaborations since 1989 to establish the efficacies behind poultry derived ingredients. In more recent years, the scientists at the Institute have also begun identifying methods and developing recognised standards to ensure the quality, authenticity and safety of edible bird's nest.
Currently teams of scientists located in Singapore and Japan enlist knowledge both internally and externally to achieve scientifically proven discoveries. Collaborative partnerships are key to some of our cutting-edge discoveries. Through these discoveries, the Institute aims to create awareness of the goodness of natural ingredients derived from avian sources, and to promote overall wellness in health, beauty and positive living.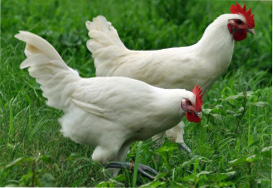 Vision
To be a center of excellence for Avian Science, enriching the health and well-being of humans.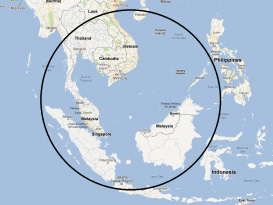 Mission
To be a centre of excellence, leading innovative research and development, and also sustainable conservation efforts, in relation to the avian species by:
Conducting advanced research to identify and maximise the efficacy of nutritional compounds and bioactives extracted from the processing of components derived from avian sources
Explicating Avian habitat criteria and promoting its conservation and ecological sustainability through thorough scientific investigations
Creating a conducive environment for knowledge creation, transfer and application though collaborations with research institutions, government agencies and industry
"The Avian Science Institute's (ASI) has developed a strict research charter that outlines behaviors and criteria that our scientists and collaborators have to adhere to."
Contact us
Would you like to speak with us? Just submit your contact details and we'll be in touch shortly. You can also email us if you prefer that type of communication.