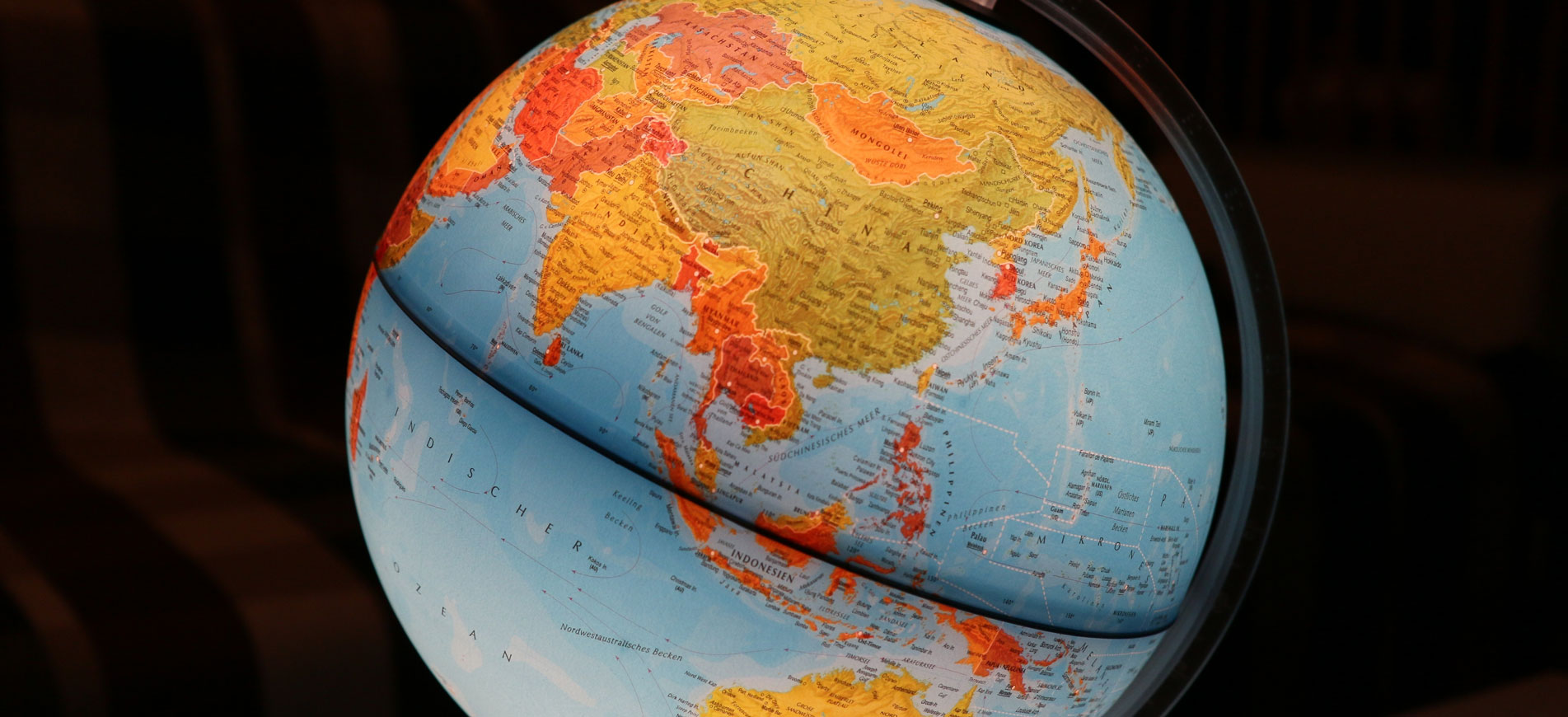 Research Collaborations
The institute has numerous international technical collaborations with academics, institutions and organisations across Asia, Europe and the United States of America.
Strategic collaborative work with the Suntory Global Innovation Center, previously known as Suntory Research Center, on Peptide Research for the past decade has also been crucial to the Institute's progress in their research.
To date, the Avian Science Institute has collaborated with close to 40 institutes and organisations across the globe, publishing ground-breaking scientific research.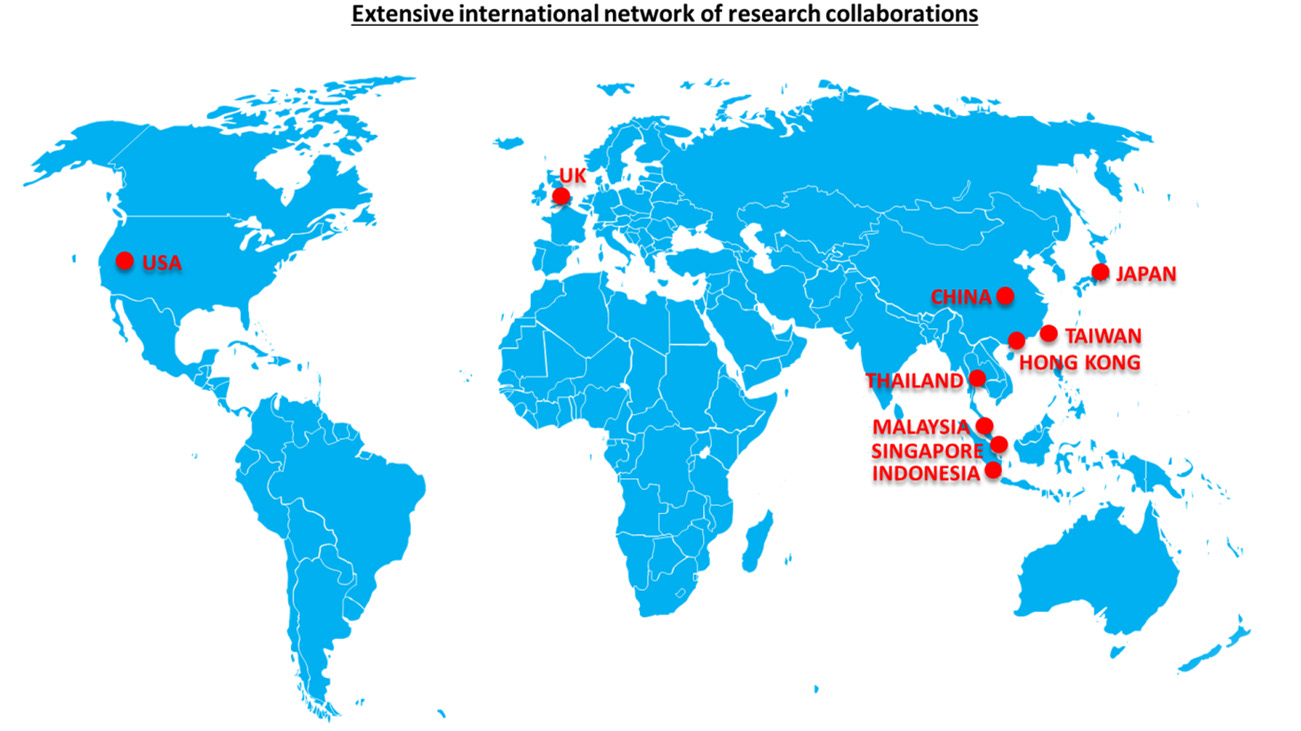 For a list of selected scientific papers published by Avian Science Institute and its collaborators, visit our Scientific Publications page.