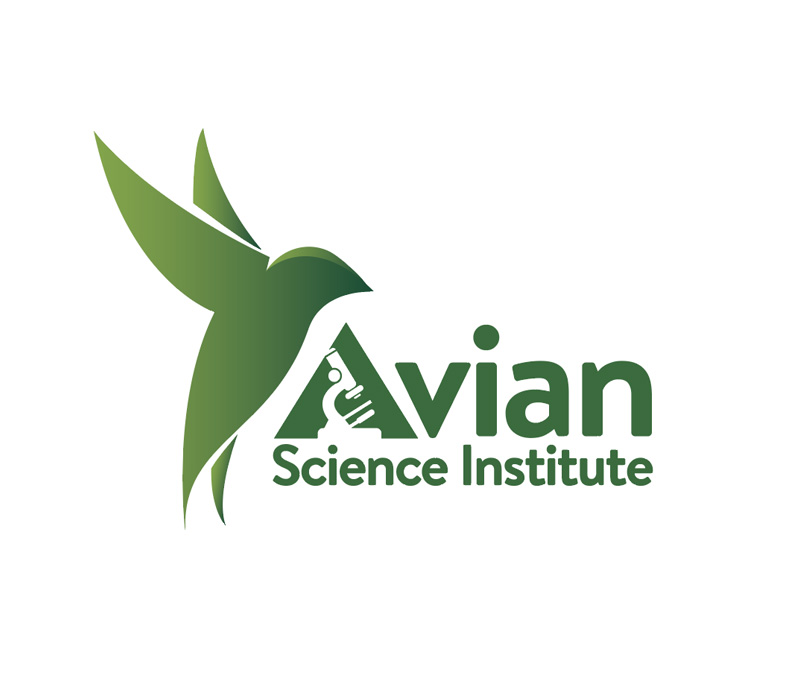 About Avian Science Institute
The Avian Science Institute has a vision to be a centre-of-excellence for research into the nutrition composition and bioactives extracted from poultry; certifying and improving quality of edible bird's nest and studying critical success criteria for swiftlet habitats and their conservation.
We Conduct Scientific Research
Various parts of the poultry anatomy, especially from chicken, are used as ingredients in traditional herbal tonics, meal replacements and dietary supplements.
Learn more about our extensive research on the bioactives extracted from poultry.
Edible swiftlet nests are routinely harvested in Asia and are consumed as a delicacy with added health benefits.
Understand how the Institute determines its quality and authenticity.
Habitat conservation is one of the ways employed by the Institute to combat Environmental, Social and Economic Sustainability issues related to the Avian species.
Find out more about our conservation activities and also how the Institute aims to manage Avian Influenza.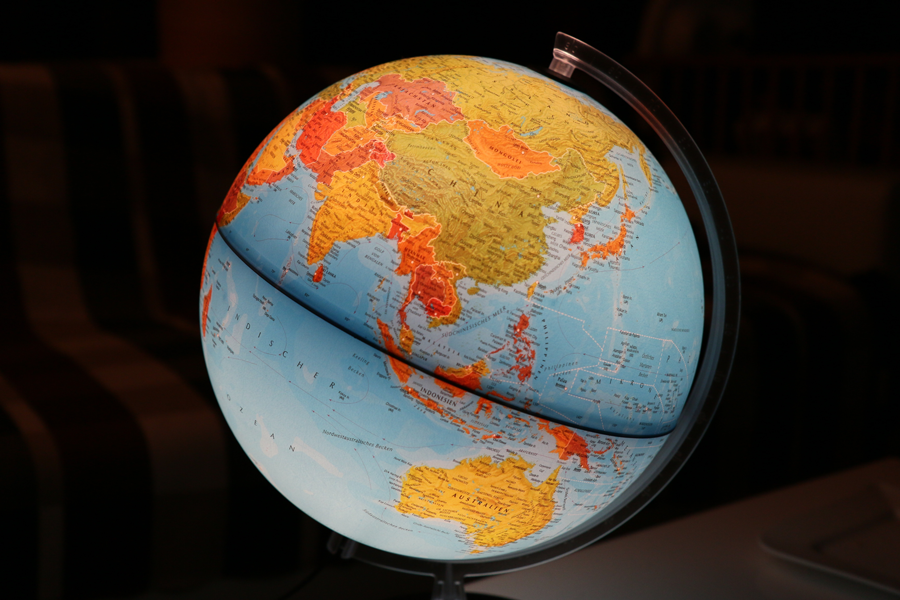 Research
The institute has numerous international technical collaborations with academic institutions and organizations across Asia, Europe and the United States of America.
Strategic collaborative work with the Suntory Global Innovation Center, previously Suntory Research Center, on peptide research for the past decade has also been crucial for the Institute's progress in research.
To date the institute has collaborated with close to 40 institutes and organizations, publishing ground-breaking scientific research.
Contact us
Would you like to speak with us? Just submit your contact details and we'll be in touch shortly. You can also email us if you prefer that type of communication.