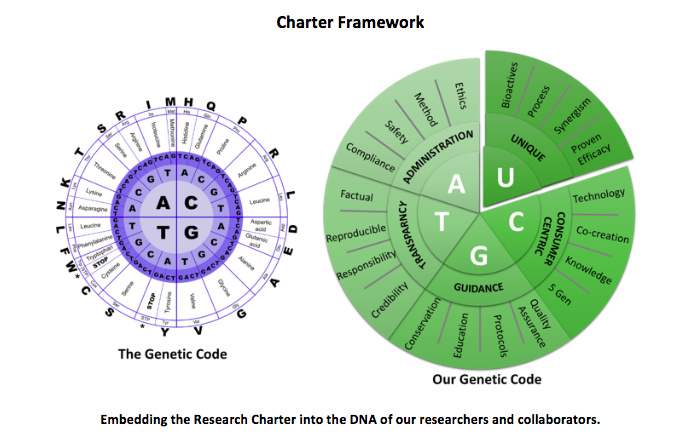 Avian Science Institute Research Charter
The Avian Science Institute's (ASI) has developed a strict research charter that outline behaviors and criteria that our scientists and collaborators have to adhere to. The Research Charter is formalized in the Charter Framework: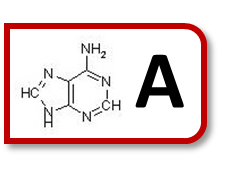 Administration
Administration of any study at ASI should be done in accordance to country-specific regulatory requirements and Good Clinical Practice (GCP) guidelines. Methodologies applied are required to be practical, robust and suitable to ensure the welfare and safety of research participants, and so that clinical research can be concluded on time and on clinically meaningful outcomes. All studies are conducted in a manner that ensures the personal data of subjects are collected, stored and maintained to protect subjects' rights to privacy and also adhering to country-specific laws and regulations that protect such rights.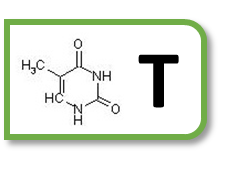 Transparency
The Institute upholds the responsibility to accurately report and publish research results of all clinical studies according to the publication policy defined with independent study investigators before study initiation.Potential conflicts of interest will be declared appropriately and additionally adhere to specific requirements of each scientific journal, Transparency is also a key requisite during the alignment of research scope and expectations between the Institute and external collaborators for successful project planning and completion.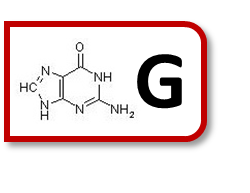 Guidance
ASI's clinical publications and scientific data must be factual and experimentally reproducible in order to benefit and guide other scientists, healthcare professionals and members of the public to make informed decisions related to processing or consuming products and ingredients naturally derived from avian sources.  In addition, the Institute will support the development of guidelines and regulations concerning conservation activities as well as Avian Flu mitigation by providing appropriate expertise.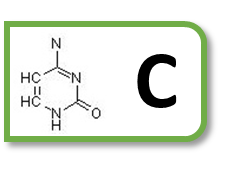 Consumer-Centric
All research carried out is based on answering the expectations and trust of our customers though knowledge management (identification, capture, evaluation, retrieval, sharing and usage of any knowledge obtained), co-creation and the utilisation of new technologies. The Institute also seeks to employ the Japanese 5 Gen principles in all research and development.
Principles of 5 GEN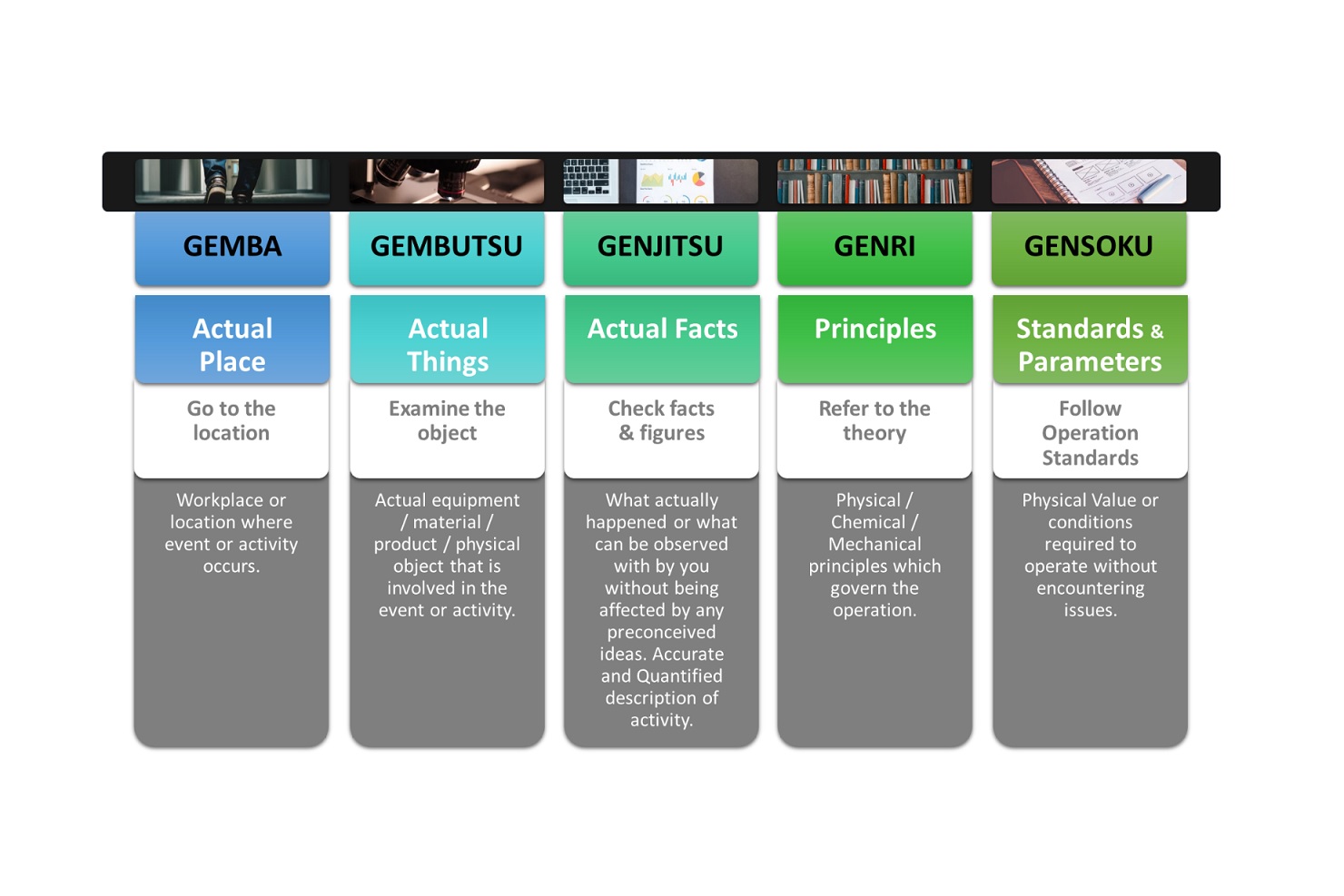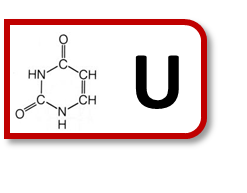 Unique
The Institute strives to differentiate itself by conducting focused yet extensive research on avian related material, particularly related to poultry and swiftlets, to become experts in that arena. The uniqueness of any processes or products formulated using raw materials, synergistic ingredients and bioactives, studied and developed by the Institute can be reported as clinically efficacious and of high quality, as long as dosages and claims are consistent with the published clinical evidence. This declaration can be substantiated by all the scientific and clinical studies conducted by ASI and its collaborators.